Solutions for optimization and efficiency maximizing in transportation and logistics
Logistics is a rapidly growing industry in the global economy that is vital to the business sector and has immense potential. Nowadays, one of the leading software technology trends is developing and integrating custom-built systems to automate transportation, logistics, and shipping processes. We build customized initiative logistics software applications that allow our customers to handle all types of logistics procedures. Our software solutions can significantly reduce your administration expenses as our experienced development team specializes in custom management solutions that assist our clients in streamlining their freight operations, saving time, reducing costs, and improving customer services.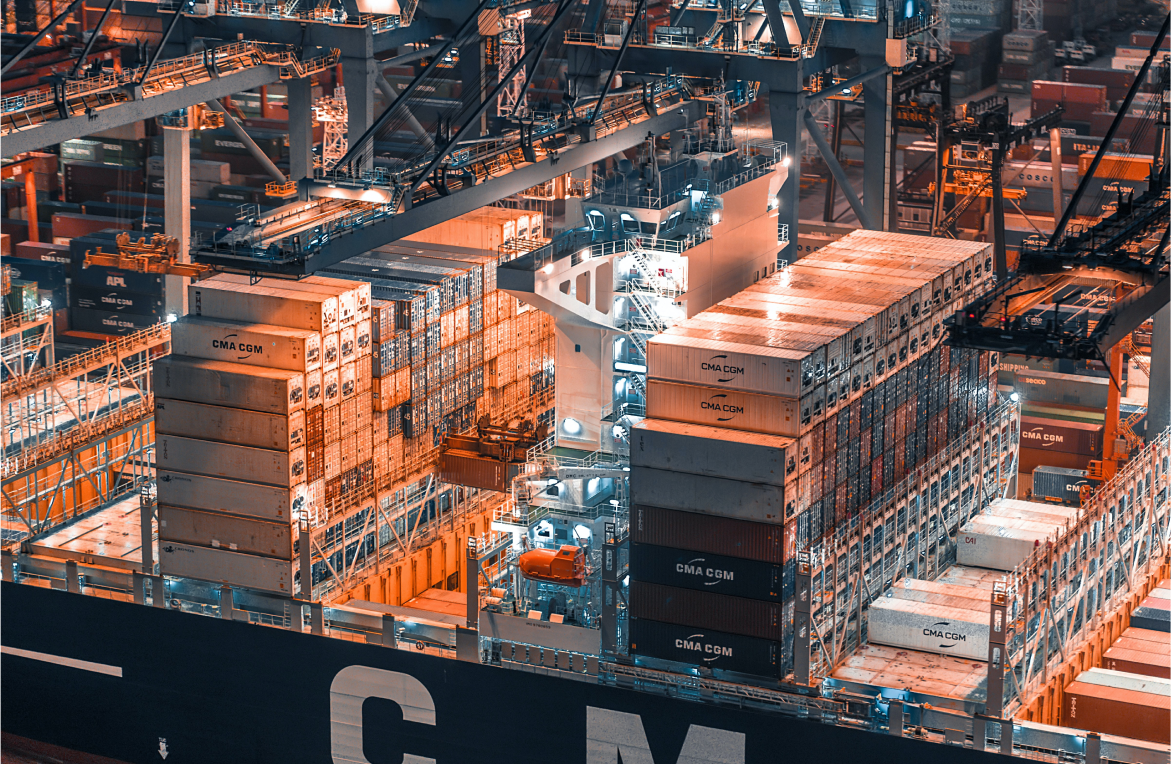 We provide full support in the development and maintenance of all essential logistics services:
Fleet management(trucks, trailers, drivers)

Shipper, Carrier platforms

Warehousing and Distribution

Cargo Management Systems

Driver Mobile App

GPS Vehicle Tracking

Automated broker App
We know how important it is in Transport and
Logistics to be the first to innovate and keep business
running smoothly.