Solution Architecture & Technology Design:
In a constantly changing technological eco-system, organizations need to adapt their processes and systems, to meet their emerging business requirements. The digital transformation requires expertise, as well as a comprehensive set of skills.
Technology Roadmapping Consulting
Any-Dev can create and design your technology roadmap, as a service. We help you understand and define your technological plans and needs. We offer consulting services that will identify and define technology drivers in the focus area for which a roadmap is required.
ROADMAPPING WORK CONTAINS:
Overview of the business requirements

Overview of the current team

Existing and missing expertise

Which technologies are used today

Are there any existing agreements with particular vendors

What are the current difficulties

Plans and roadmap for the near, middle and long future
ROADMAPPING OUTCOME –
A RECOMMENDATION DOCUMENT WHICH OUTLINES:
High level technical architecture

Estimated high level costs

Estimated high level timelines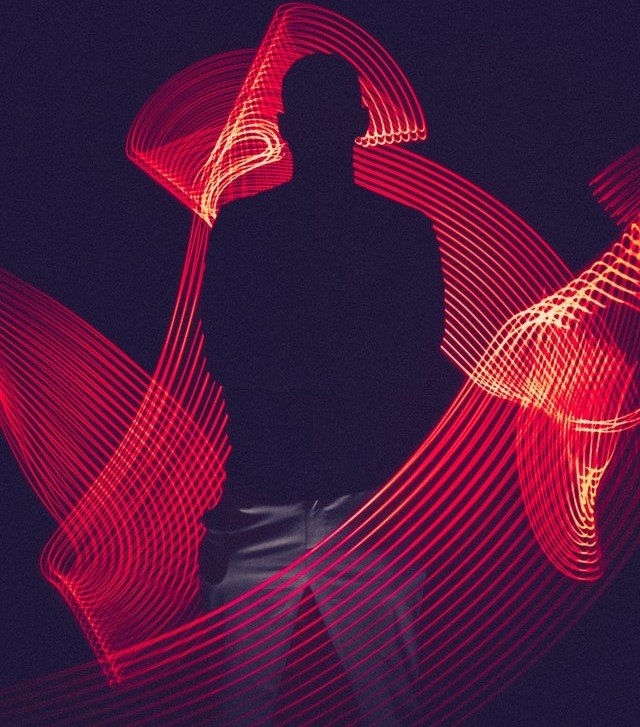 Architecture designer
System architecture maintains a balance in multiple factors namely evolving technology, dynamic business scenarios, and integration with diverse systems, without increasing the cost of software development and the complexity of software systems.
We leverage our experience and expertise in software development, to build the right architecture for your project.
At first, we look at the challenges you are facing. We then map your current systems. Next we review your plan and agree on your goals. We then show you the best way to accomplish your goals, with the right software development structure.
Nothing is more important, in software development, than defining and designing a meticulous architecture, even before writing a single line of code
We follow best practices to efficiently build architecture, in a cost-effective manner.
HOW TECHNICAL ROADMAP SERVICE IS DIFFERENT FROM AN ARCHITECTURE PLAN SERVICE:
Our representatives are ready to answer any of your questions. Get in touch with us today!